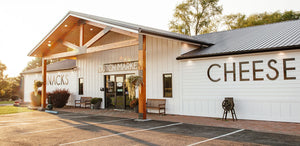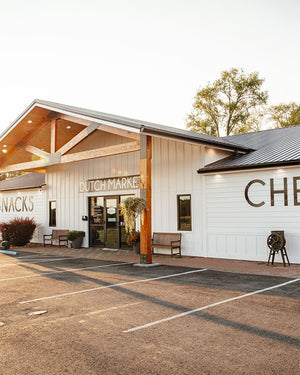 Hang your hat and stay a while.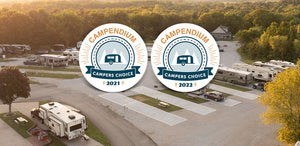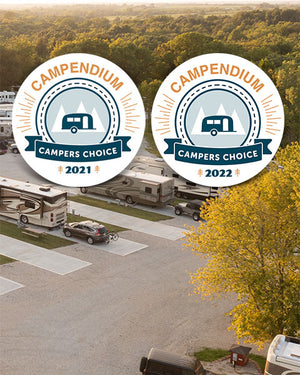 2021 & 2022 Campers
Choice Award!
Owl Creek Market and RV Park
Welcome to Owl Creek RV Park, located right off I-70 at the Odessa exit, just 35 minutes east of Kansas City. You'll find spacious RV sites, plenty of amenities, a dutch market full of goodies, and local attractions that are just a stone's throw away.
Reserve your spot today!
Outstanding amenities to ensure your stay is both comfortable and convenient.
Book Now
Nearby Attractions
Local Wineries
Experience some carefully cultured wines at local wineries -- The Odessa Country Winery, La Bella Vineyards & Winery, Arcadian Moon, and Albonee Country Inn & Winery.
Local Restaurants
There's something for everyone in downtown Odessa with a number of restaurants, bakeries, a coffee shop, and an ice cream shop.
Local Sports
With I70 Speedway, Arrowhead and Kauffman Stadium right down the road, as well as an MLS team - Sporting KC, you'll enjoy sports like no other.
*Discounts to Good Sam members, active military personnel and veterans are available. Use promo codes GOODSAM or MILITARY at the checkout page when making your reservation. Proof of Good Sam membership or military ID required at check-in.